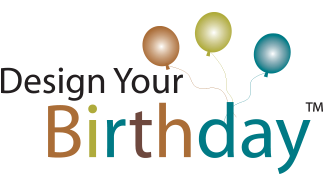 O ur Birthday Packages are designed to entertain as well as increase children's awareness for art. Over the course of the two hours, we will provide a full introduction to pottery painting and provide the children with all the necessary material to produce their own masterpiece. In addition our well-trained staff will always be on hand assist them with all the requirements and constantly introduce new ideas.
Of course, pottery painting is the main attraction for this special day. The atmosphere is electrifying as children paint, laugh and talk while listening to music. In general, it takes approximately 1 hour to paint a piece (depending on the size of the piece and the attention to details shown by the kids.
As and when children finish their pieces, they are guided to other activities ( such as sand art, face painting and games). The final step is to stamp the birthday child's hand on a plate that then be decorated by our staff, glazed and fired for a souvenir your child will never forget and that you will cherish forever.
Once this is completed, it is time to enjoy our delicious food. The celebration will then move on to the blowing of the candles and some dancing and singing.
In all, your child's birthday party will be one that will be remembered for a long time. Your guests will also have the pleasure to enjoy their shiny masterpiece once they receive it ten days later.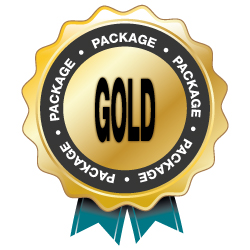 AED110/ per child
---
MENU
Chicken Nuggets or Mini Chicken/Beef Burger
Mini Pizza
Corn on the Cob
Hotdog Roll
French Fries
Strawbelly Jelly
Pop Corn
Ice Cream
Chocolate Cookies
Juice Pack or Softdrink
Water
CERAMIC
A choice of ceramic piece from selection of: boxes, animal collection, money banks, mugs, bowls, plate. (depending on availability)
Enquire Now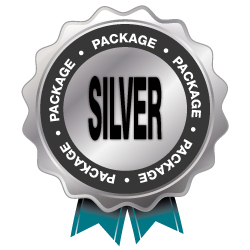 AED90/ per child
---
MENU
Chicken Nuggets or Mini Chicken/Beef Burger
Mini Pizza
French Fries
Chocolate Cookies
Juice Pack or Softdrink
Water
CERAMIC
A choice of ceramic piece from selection of: small animals, butterflies, collectible sunflower, medium mugs. (depending on availability)
Enquire Now
Unavailable
AED00/ per child
---
Unavailable
---
CONDITIONS
Event Duration: 2 hours (extension will be AED150/hour)
Minimum number of kids: 15
Minimum age: 5 years old
Reservation will be confirmed upon signing the reservation agreement
Non-refundable deposit of AED500 upon confirmation